Nope, he didn't start a 6,000-calorie diet.
This holiday season, James McAvoy got swole AF (and brought us the greatest early Christmas gift of all).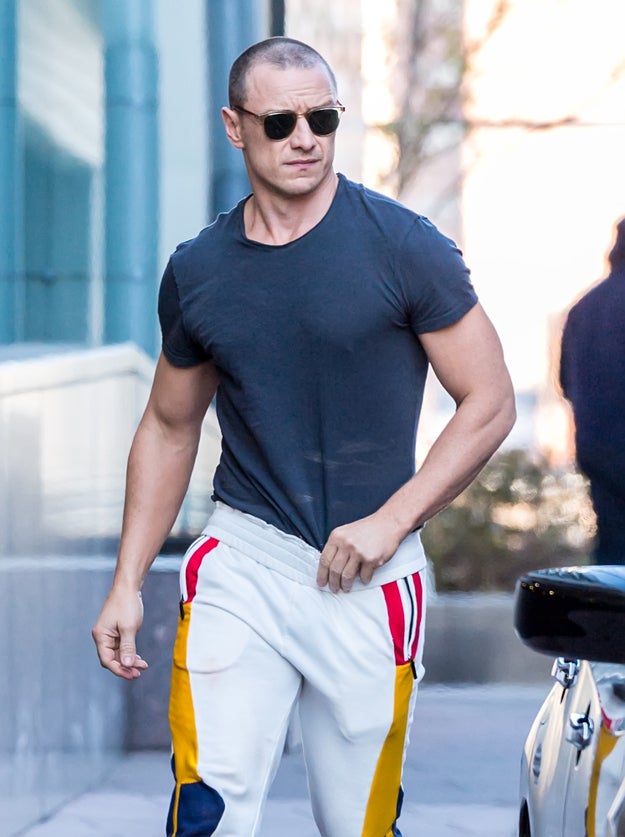 *Drools eggnog down keyboard*
Gilbert Carrasquillo / GC Images
You probably heard that he bulked up via a 6,000-calorie-per-day diet, but this week, McAvoy shut that down.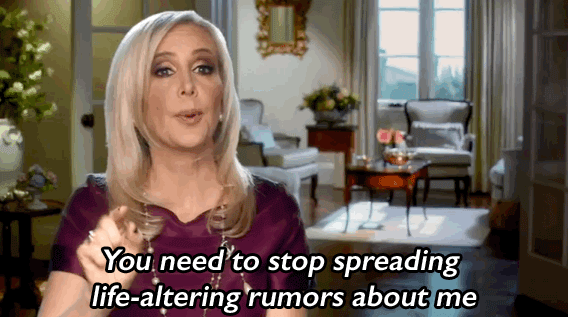 Bravo
In an Instagram post that addresses the widely spread claim, McAvoy writes, "Me saying 'I ate 6,000 calories a day' is inaccurate, was meant as a joke, and is being widely used out of context."
McAvoy originally made the "6,000-calorie" statement in an interview with Mr. Porter, where he was talking about his role in Split and was speaking in humorous hyperbole. Duh.
You can read his full explanation on Instagram here.
Instead of relying on extreme calorie intake to bulk up, McAvoy says he used a nutritional tool that's been trending in the last year.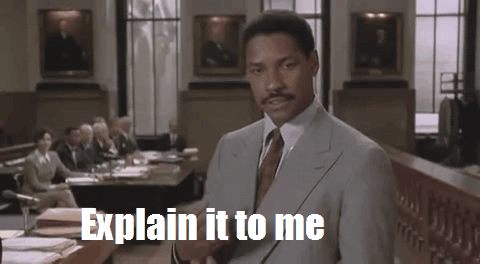 TriStar Pictures
He explains: "We counted macros… [which] I think is probably a healthier way of tracking intake."
He's talking about macronutrients, aka fat, protein, and carbohydrates. "We didn't count a single calorie," McAvoy clarified. For more information on macronutrients, read the BuzzFeed guide here.
And to be sure, he's not advocating for any particular diet at all.
His post on macro-tracking was mostly to prevent the possibility of people "labor[ing] under bad advice or worse yet seriously harm[ing] their health."
His advice? Just do whatever feels right for your body: "Enjoy your workouts or nonworkouts, stay healthy, and eat well."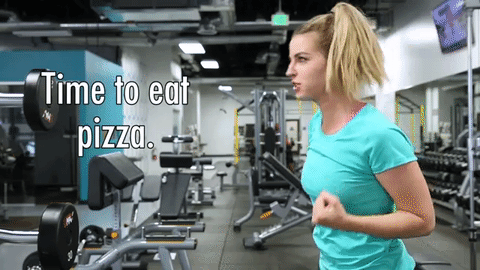 Good man, James. Now pass the shortbread cookies.