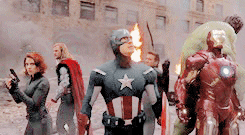 For example, did you understand the 2008 Edward Norton Hulk motion picture is technically in the MCU? Even if you did, did you keep in mind Robert DowneyJr has a cameo as Tony Stark at the end?
Still, it's a little strange if you're a star who's remained in among those motion pictures or among those abovementioned cameos and you entirely ignored it. God bless her, however it occurred to Gwyneth Paltrow just recently.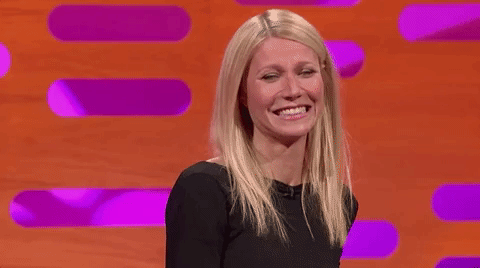 Paltrow appeared on Netflix's cooking program TheChef Show, and Marvel actor/director/producer Jon Favreau pointed out to Paltrow that he produced the show (jeez, take a trip Jon!) while they were * both * recording Spider- male: Homecoming That captured Paltrow off-guard.
GwynethPaltrow truly did not understand she remained in "Spider-Man: Homecoming" so this lovable interaction from "The Chef Show" is quickly my preferred thing on the web today pic.twitter.com/lc3VlSs1Hp

— Jarett Wieselman (@Jarett States) June 7, 2019
A clip of the look, flagged by @JarettSays, programs Paltrow and Favreau cooking in a cooking area. Paltrow, intensely zesting an orange, asks him what the cooking show has to do with he discusses its origins.
"We were in fact doing it when we were recording Spider-Man," Favreau informs Paltrow.
"Spider-Man?" she asks, perplexed.
"Yeah, we remained in Spider-Man together. Remember we were on Spider-Man?" he states.
"We weren't in Spider-Man," Paltrow definitively informs him, as if she's attempting to fend off some sort of trick or gaslighting circumstance.
"Yes we were."Favreau states. "You remained in Spider-Man"
"No," she reacts shaking her head and busying herself with her zesting. "I remained in Avengers" (She appears quite particular!)
"No, you remained in Spider-Man likewise," Favreau responds.
He lastly handles to jog her memory by explaining the scene she remained in, where Pepper Potts (TonyStark's fan) needs to offer an interview however requires to purchase a long time, when Favreau's Happy Hogan offers her Stark's engagement ring.
"That was Spider-Man!?" she states. "Oh my god!"
YesGwyneth Paltrow, you actually remained in Spider-Man: Homecoming! Here is your (obviously not-very-memorable?) cameo:
No difficult sensations though, all magnificence to GOOP!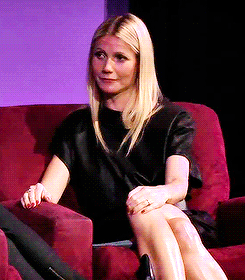 (function() )();.