Theretired Florida cops captain who fatally shot a guy inside a film theater in 2014 was acquitted of murder by a jury late Friday.
CurtisReeves, 79, was charged with second-degree murder after he assassinated 43- year-old Chad Oulson throughout a matinee screening of "Lone Survivor" in rural Pasco County.
Defense attorneys and district attorneys were in contract that Reeves asked Oulson to stop texting throughout the film sneak peeks– which began an argument that ended with the previous Tampa cops captain opening fire.
Reeves pleaded innocent on the premises of self-defense.
His attorneys effectively argued that cops training notified Reeves' choice to open fire, as he thought his life was in risk when the victim tossed his mobile phone at his face and appeared all set to climb up over the seat and attack him.
Reeves"had more knowledge, more experience, more study in that area than anyone in this courtroom," defense lawyer Richard Escobar stated. "It's a dangerous world."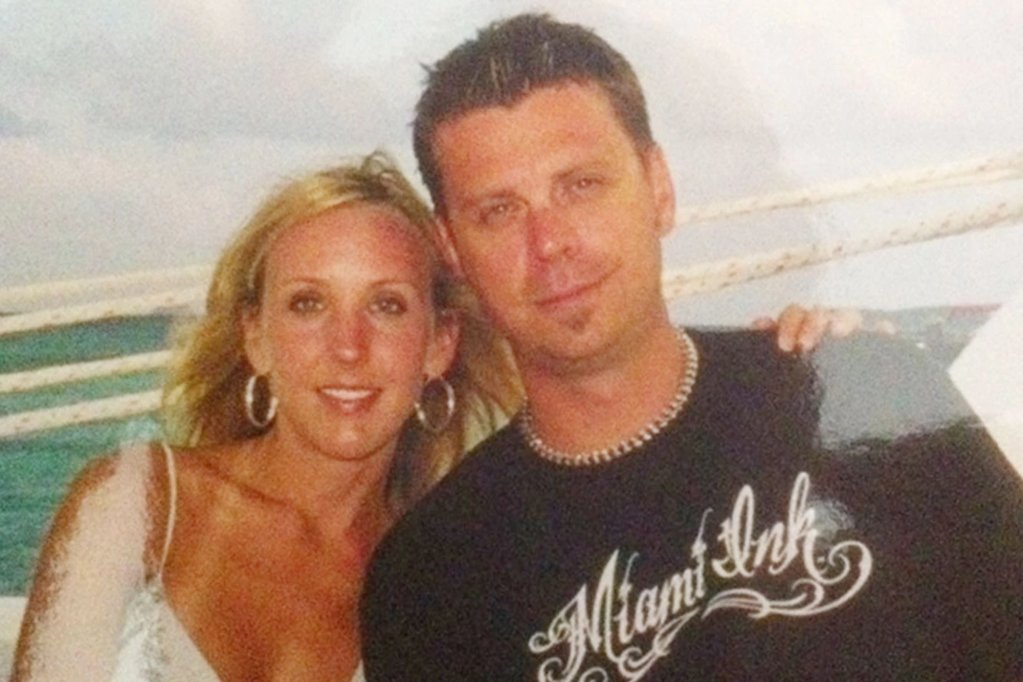 Prosecutors countered that Reeves' ego was bruised when Oulson tossed popcorn in his face, and there was no genuine danger.
"In his entire career that is the most he has ever been scared? Absolutely unreal," district attorney Scott Rosenwasser stated of the previous murder bureau, fugitive apprehension and SWAT group leader.
"He didn't fear anything."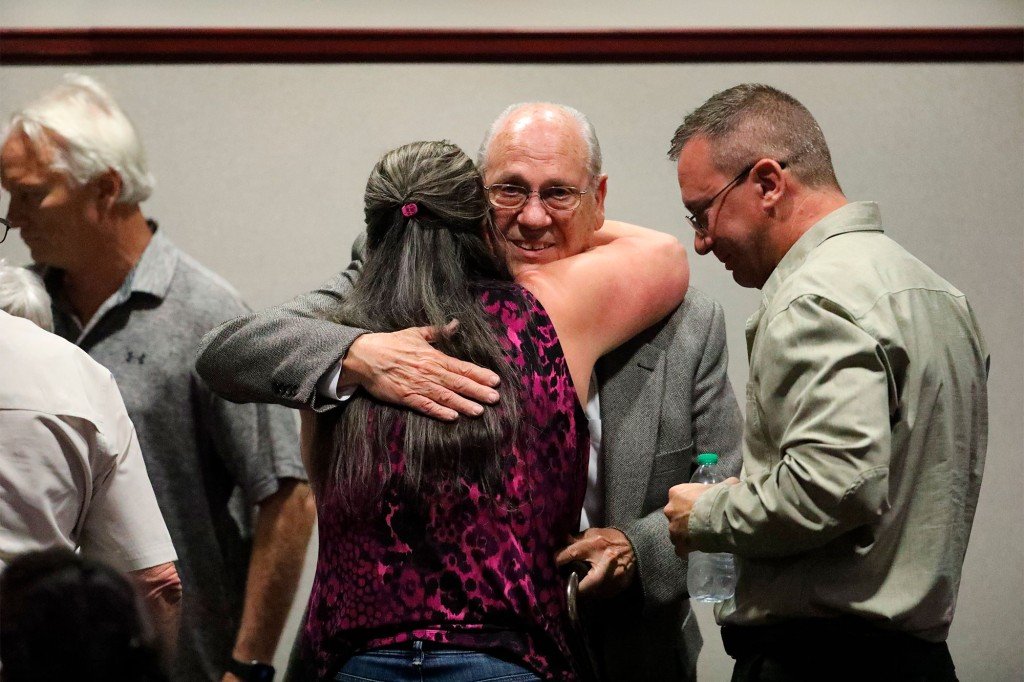 Oulson passed away at the medical facility; his spouse was dealt with after being shot in the hand.
Smiling, Reeves welcomed relative after a six-person jury sent him house following a 3 1/2 hour consideration lateFriday
.
"This is great,"Reeves informed The Tampa BayTimes "It's been a long eight years. I couldn't wait for it to be over with."
The case made nationwide news in 2014 as Reeves declared he acted in self-defense under Florida's questionable "stand your ground" law. A judge later on rejected that claim.
The trial was apparently postponed due to hearings, movements and COVID-19 limitations.
WithPost wires