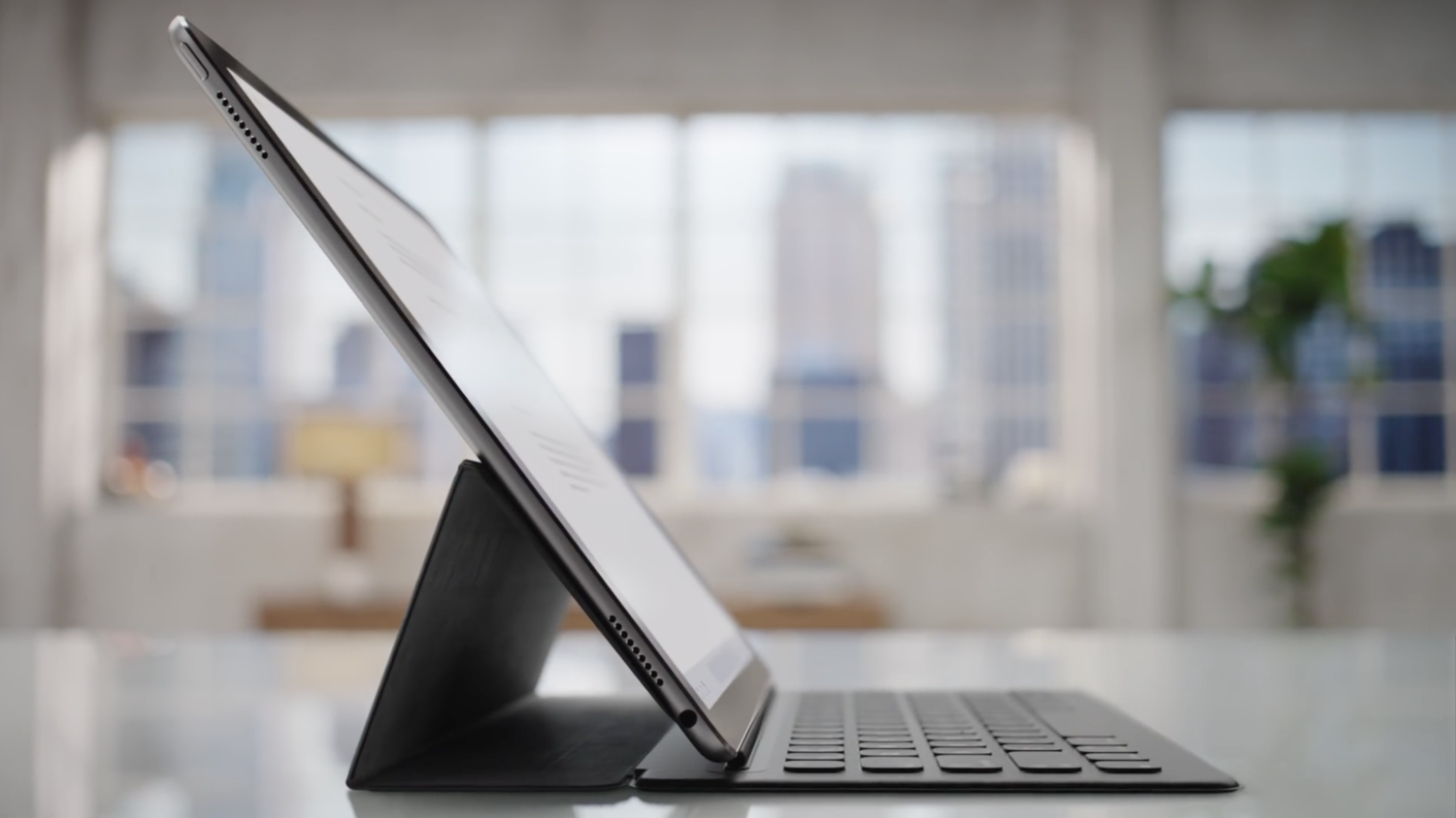 Some may likewise detect using OS X's search user interface, Spotlight (Command-Space) and utilize that to change from one application to another. On OS X is really quick and reliable. On iOS it is rather the opposite (shift speed is awful, and search engine result deal no keyboard assistance), however never ever mind that in the meantime.
Once the user has actually invested a number of days with Command-Tab, the concept of "email" or "Twitter" enters their mind, and the application appears prior to them, muscle memory having actually looked after the mechanical operation of switching from the existing job to the brand-new one without much, if any psychological overhead.
A great deal of various things need to come together to lay the ground work for application switching to be invisible in the user's mind:
The UI needs to appear immediately

As constantly, user input need to never ever stop working to produce the wanted outcome

The applications should be quickly recognizable

Applications need to appear in order of most just recently utilized, so regarding decrease travel time

While the application switching UI is open, cancelling need to be simple (e.g. pushing Escape)
Beyond these standard things, the job switching user interface in OS X is in fact stealthily advanced, however more on that in a minute. For now, it deserves explaining how in Apple's recommended iPad Pro setup— being the iPad Pro with a Smart Keyboard– regardless of the app switcher looking similar to OS X, you can not in reality utilize your life time muscle memory to cancelout (unless you have actually inexplicably trained yourself to utilize Command-Shift-Tab + release to do so).
This is since when you hold down Command and press Tab on the Smart Keyboard, the app switching UI will appear (the animation is too sluggish, as is ever the case on iOS) and the formerly utilized app (the second from the left) will be focused. Normally if you wished to counteract, while still holding down Command, you would strikeEscape But the Smart Keyboard has no Escape secret, so … what are your choices? While still holding Command, can strike Shift-Tab or utilize the left arrow secret (on OS X Command-' will do the exact same for you, however oddly not on iOS), which will move the focus back to the presently active app; after which you'll launch Command, leaving you where you began.
That's a quite disappointment for a variety of factors. Not just is the standard operation of app switching impeded by the absence of a simple method to cancel, however the muscle memory possibly brought over from the previous system is in fact broken. If you choose to counteract of app switching when you have actually currently moved the focus well into the 10 offered apps in the app switcher, you have rather a great deal of keystrokes to carry out to go back to your previous state. Furthermore, the Command-Shift-Tab faster way is not especially simple to strike with a single hand (and keep in mind, Command-' does not do what you may anticipate it to do, which is an embarassment, considering that on the Smart Keyboard, the muscle memory effort to strike Escape strikes 'rather).
Looking at the OS X application switcher once again, it deserves reviewing a few of its other performance, such as how you can utilize your mouse to pick an application in the UI (on iOS tapping anywhere on the screen while in app switching mode, versus all expectation, does definitely nothing), files can be dropped on application icons (which is obviously not actually appropriate on iOS, however worth discussing), and utilizing the H and Q secrets applications can quickly be concealed or stop entirely (nevermind stopping apps on iOS, however concealing would rather helpful on an application presently open in a split view on iOS, so regarding go fullscreen; alas that likewise does not work as may be anticipated).
All of these things would not be so bad if it wasn't for the reality that Apple headed out of its method to develop an app switcher which searches the surface area precisely like the one in OS X, regardless of the reality that iOS currently has an app switching user interface of its own!